Portfolio
I made a Lightning Network gift card service, delivered by e-mail. The stack I am using is:
VueJS for the front-end
Golang for the back-end
OpenNode for handling payments and payouts
MongoDB for the database
Firebase for authenticated routes and file storage
LNURL for seamless payouts.
Personal site
This site is made with the Hugo framework. I am hosting my pictures on AWS S3.
Lightning Lottery
For the Lightning hackdays in Munich and Berlin, I made a Lightning lottery, using
Python for the back-end, hosted using Docker on AWS EC2.
C-Lightning for LN payments
paypercall for getting the payment required to enter the lottery
Bitrefill API for automatically buying the lottery prizes.
The project is no longer live, but I used a modified version on the LN hackday in Munich in cooperation with the guys from Nodl, to give away a Nodl Box. Watch the video on Youtube: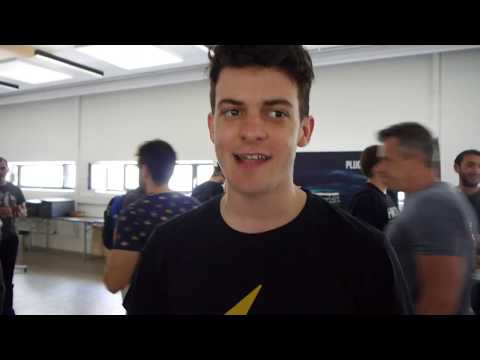 Thesis
I wrote my thesis on relativistic star clusters (Dutch).